Watch Groups & Brands
A comprehensive list of worldwide watch groups and brands in PDF format ready to download.
22 July 2023 at 14:00 CEST
The Watch Groups & Brands guide available for download here in PDF format is a collection of brands sorted alphabetically and by country. It's a project I started for myself and now shared publicly.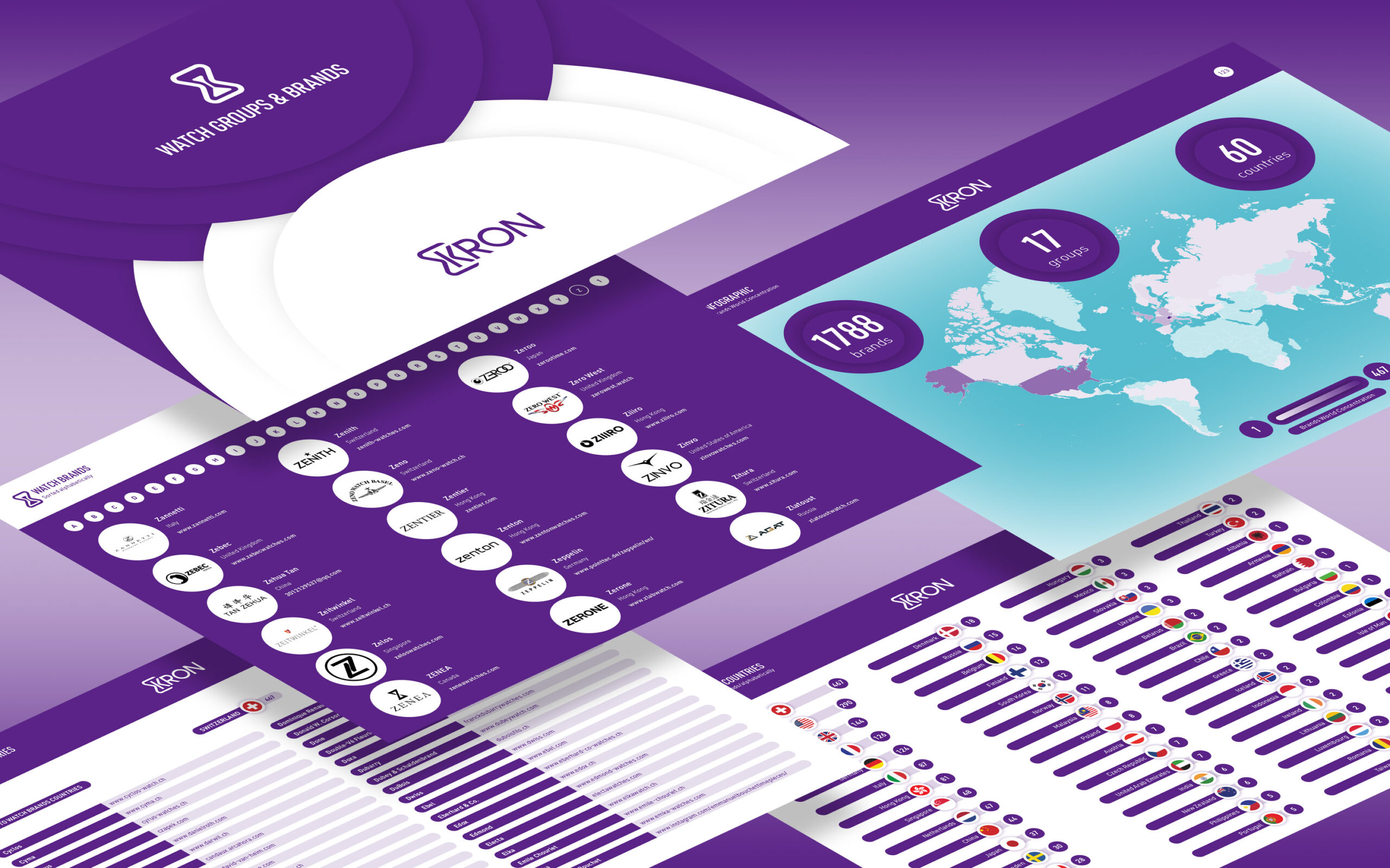 The brands covered are from all over the world. I gathered the data from watch-related websites like Hodinkee, Revolution, Monochrome, Fratello, Watches TV, Europa Star, Watch Insanity, Oracle Time, A Collected Man, SJX, Chrono24, Watchfinder & Co., WatchBox and various YouTube Channels discussing timepieces.
Main watch groups are listed as well and for all brands a web link and the origin country is specified. I hope you'll find it useful.
Last updated on September 28, 2023.
Download Watch Groups & Brands