Archive for the 'Kron' tag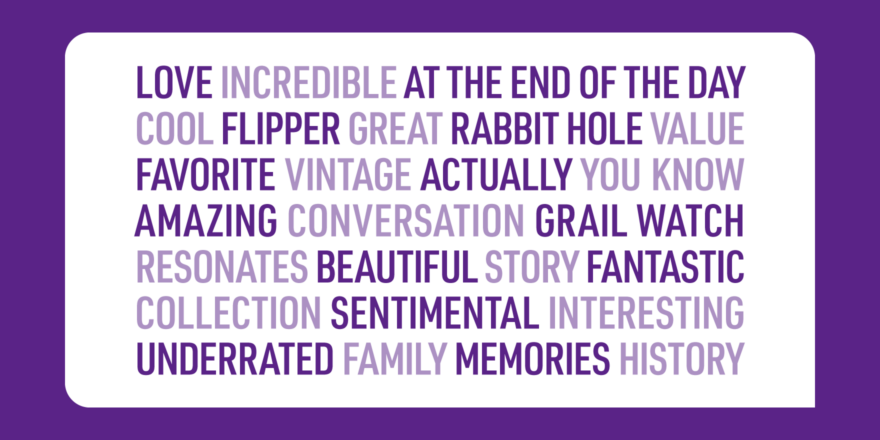 Often used words and terms in the watch community.
10 September 2023 at 16:16 CEST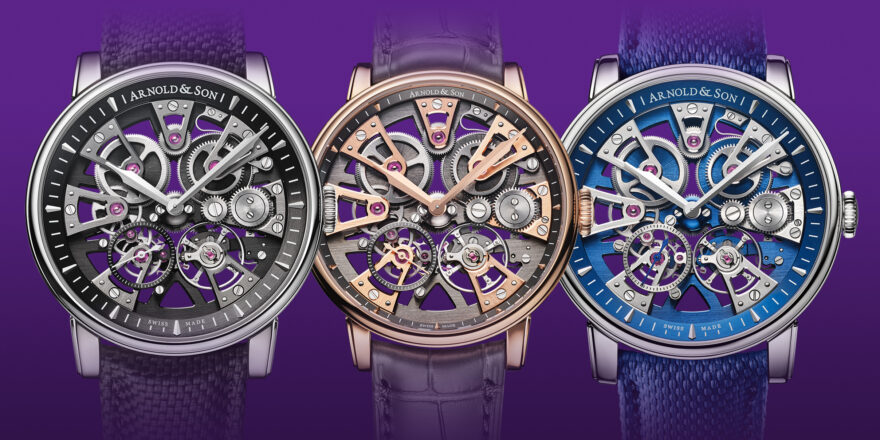 Or is it? My preference for balanced design and some remarkable exceptions.
19 August 2023 at 20:12 CEST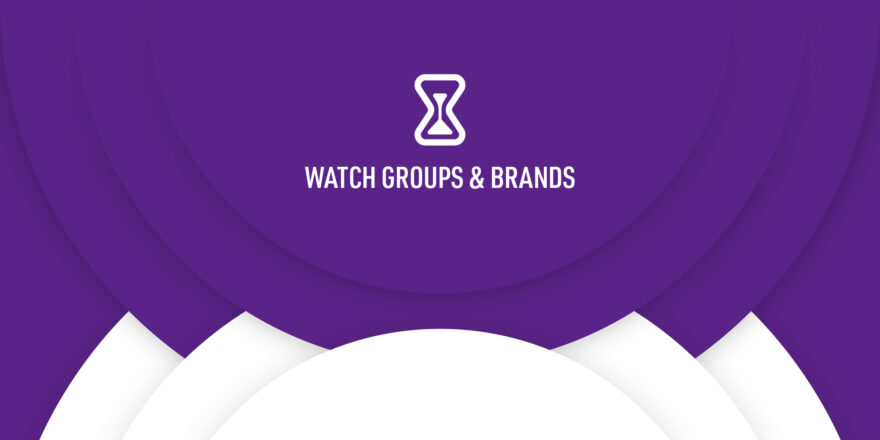 A comprehensive list of worldwide watch groups and brands in PDF format ready to download.
22 July 2023 at 14:00 CEST